COMPLAINT HANDLING POLICY
Customers using LANIT's services are guaranteed legal rights, as agreed upon in the contract and prescribed by law. All inquiries and complaints of customers related to service quality, LANIT will resolve quickly, based on goodwill.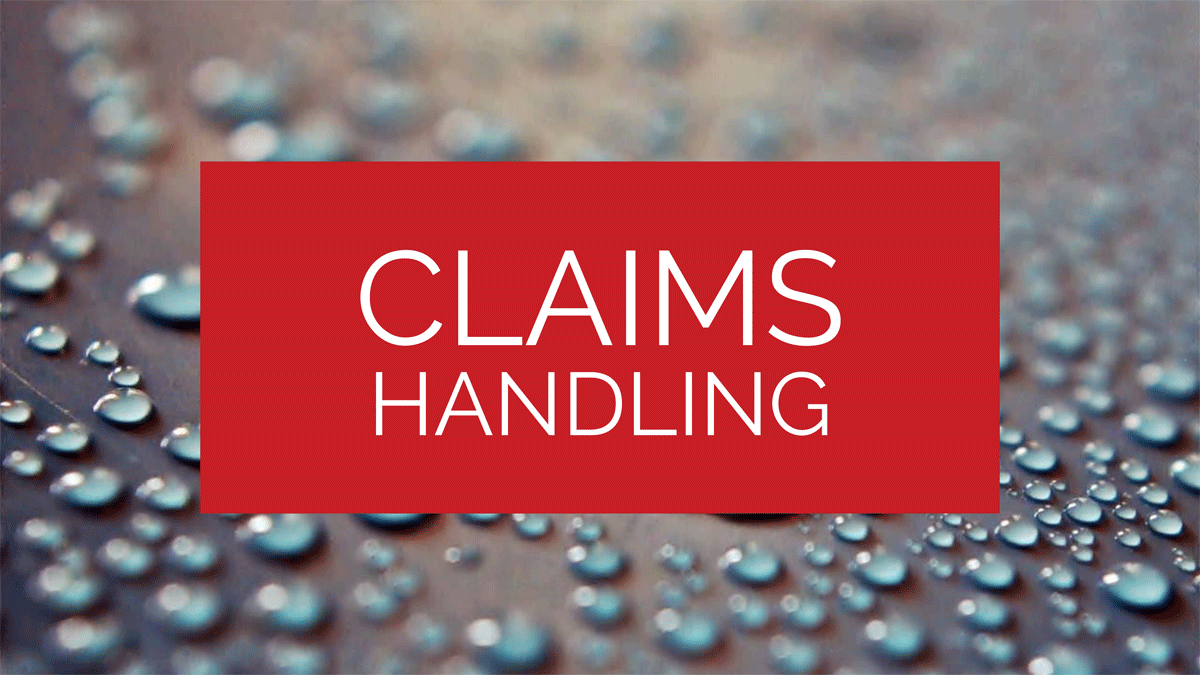 POLICY ON HANDLING SERVICE COMPLAINT
1. Time for reception and handling of service complaints:
– Time for customers to make complaints related to service quality issues: No more than 24 hours from the time LANIT hands over customer service registration.
– Time to receive and process complaints: LANIT will receive complaints, contact to clarify customer requests as soon as possible and not more than 7 working days after receiving customer complaints
The reception and settlement of customer complaints are recorded and responded in writing, which complies with the provisions of current legislation.
After receiving service information registered at LANIT, customers can make service complaints.
COMPLAINT HANDLING PROCESS
Step 1: Receive feedback and complaints
When customers have questions or complaints about the quality of service, they can contact LANIT through the following forms:
– Call the switchboard (0247) 10.44.888 (key 3) or hotline: 0945 96 95 94 to meet the Customer service Department.
– Send an email to: [email protected]
– Send a request/complaint directly to the company's office at the address: P1514, CT5-X2 Bac Linh Dam Building – Hoang Liet Ward, Hoang Mai District, Hanoi
* Kindly be noted: In the email or application, please specify the complaint, request to be resolved and provide documents and information related to the service and use of the service.
– If the customer contacts to work directly, the customer servie department at the company will make a "Receipt Form" – recording the content of the incident, and the customer's requests.
– Immediately after receiving or receiving the customer's email or application, the customer service department will verify, check the comments and resolve within its jurisdiction.
– In case the matter is complicated, not within the jurisdiction of settlement or involves many parties, it is necessary to transfer to the competent unit for settlement
Step 3: Respond to a complaint
Within 2-7 days, we will have a Reply Letter (if we have fixed it or need to discuss, provide more information …) via the form: Phone call, email, text or face-to-face meeting.
If agreement between two parties cannot be resolved, LANIT will resort to competent legal authorities to intervene to ensure the legitimate interests of the parties, especially for customers. However, we still appreciate the solution of negotiation and reconciliation between the two parties.