LANIT - Cloud Vps, dedicated server, hosting provider #1 Vietnam
LANIT is committed to providing customers with quality hosting services at the best prices to increase competitive advantages for businesses, helping them to develop their business effectively.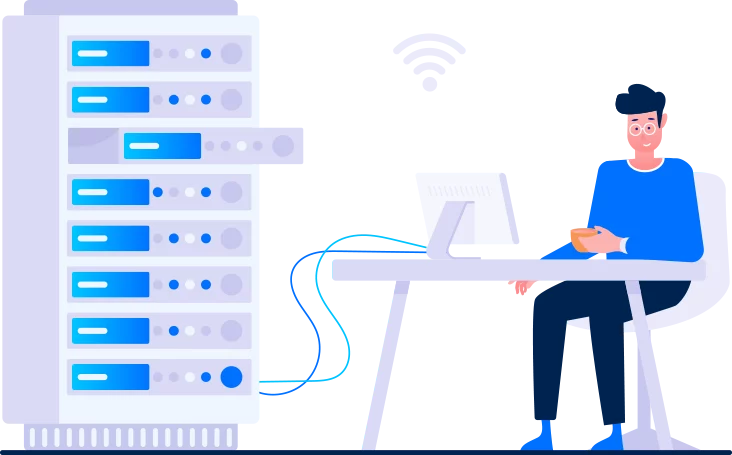 Just
120.000 đ/m
80.000 đ/m
Free RAM up to 6GB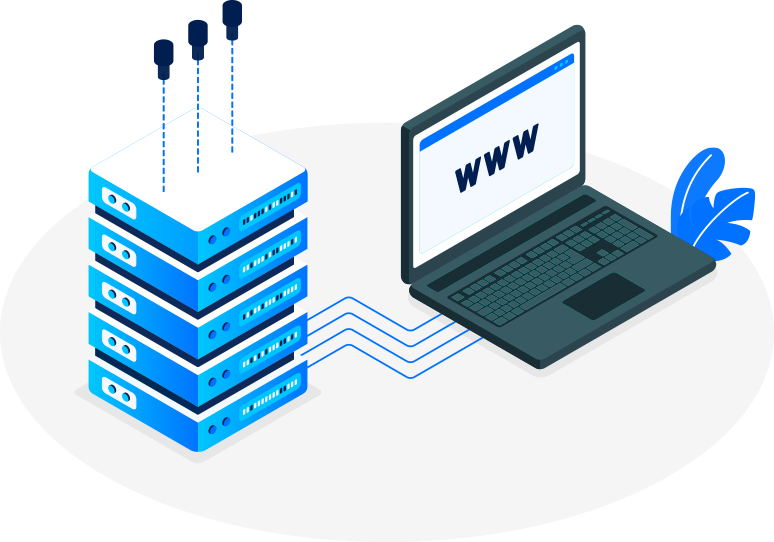 Just
35.000 đ/m
26.500 đ/m
Free Weekly Backup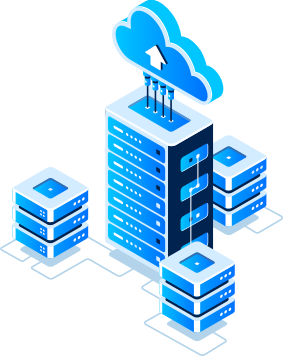 Just
2.200.000 đ/m
1.540.000 đ/m
Free RAM up to 128GB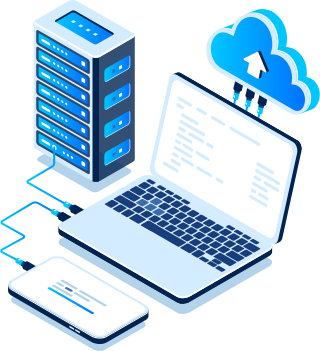 Just
1.800.000 đ/m
1.499.000 đ/m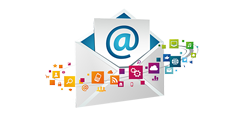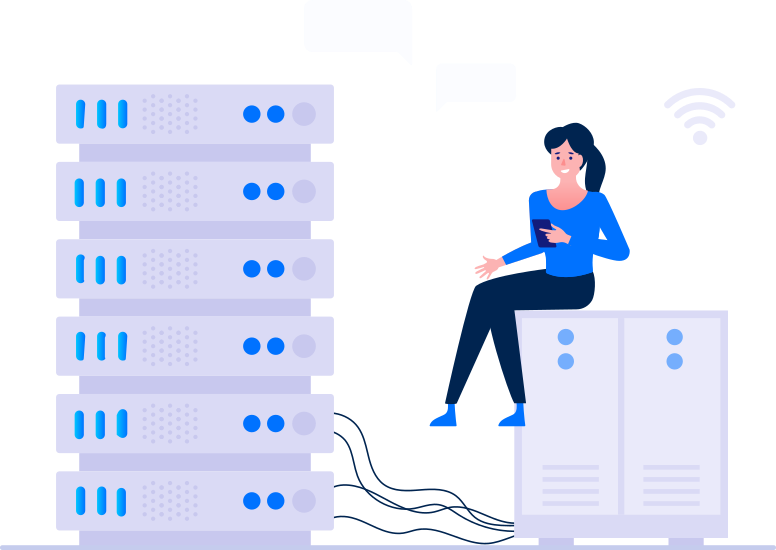 Just
1.800.000 đ/m
1.500.000 đ/m
press release about lanit

3 điều làm lên tên tuổi LANIT – Nhà cung cấp dịch vụ lưu trữ uy tín tại Việt Nam
Được thành lập năm 2017, LANIT ngày càng khẳng định vị thế là một trong những nhà cung cấp dịch vụ lưu trữ hàng đầu: thuê máy chủ, VPS, Hosting, TÊN MIỀN, SSL…

LANIT – Nhà cung cấp dịch vụ máy chủ chất lượng cao tại Việt Nam
Giải pháp máy chủ mà LANIT cung cấp đã giúp doanh nghiệp tiết kiệm chi phí, thời gian, nhân lực. Nhờ đó, doanh nghiệp có thể hoàn toàn an tâm, tập trung kinh doanh phát triển ổn định và bền vững.

VPS LANIT – Nhà cung cấp dịch vụ Vps giá rẻ – chất lượng top đầu Việt Nam
Vps là một trong những dịch vụ tạo lên tên tuổi LANIT trên thị trường cung cấp dịch vụ công nghệ, nổi bật với 5 gói dịch vụ: Vps giá rẻ, Vps Pro, Cloud Server, Vps Storage, Vps nước ngoài, điển hình là Vps US và Vps Đức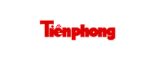 VPS LANIT – Địa chỉ tin cậy của các Doanh nghiệp Việt
Đất Xanh miền Bắc, Alo bác sĩ và còn rất nhiều doanh nghiệp khác khi sử dụng dịch vụ đều rất hài lòng với chất lượng và sự nhiệt tình tận tâm của đội ngũ LANIT
Frequently Asked Questions
Who should I contact to have support on Lanit service consultancy?
You can contact us in four forms:
1. Live chat on website: Tawk, Message, Zalo
2. Directly via hotline: 0945.96.95.94, or 0247.10.88.444
3. Send support emails via [email protected]
4. Send a ticket: You log in to the service management page system https://clients.lanit.com.vn, Open ticket, require support
Lanit's customer care team will support you all the time 24/24/365
How long can I use the service after payment completed?
After receiving the payment, Lanit will support the installation of the customer's service package immediately. The specific time as below:
– With domain name, hosting, Vps, Lanit will activate the service package within 5-15 minutes
– With the physical server rental service, you can use it after 1h to 3h with the configuration server available at datacenter.
We will inform you the specific time case by case.
What kind of payment methods does Lanit have?
When registering for services at Lanit, customers can choose one of the following 4 forms of payment:
PayPal Gateway,
Visa/MasterCard/domestic ATM card,
Internet Banking Transfer
Pay directly at the office
Does Lanit have a Refund Policy?
Lanit has a refund policy applicable to the following services: Hosting Rental, Cloud VPS, Cloud Server, Email Server.
Within 7 days from the time you register to use LANIT's services, if you request the termination of the service and refund, LANIT will check on why the service is not good. If the error belongs to our side, we will refund 100% as requested via transfer or cash.
– Clients will bare the transaction fees such as: bank transfer fee.
– The refund policy does not apply to customers who have signed up for trial service.
– The refund policy does not apply to domain name services, website design, software copyright, server rental services, server reservations, SSL, VPS USA, VPS GERMANY, CLOUD USA and CLOUD GERMANY.
– The refund policy does not apply to subscription services through promotions.
All information about the refund policy, please contact to our customer service to receive the best advice..
Do VPS virtual server rental services and physical servers associated with anti-DDos Firewalls?
Yes, Lanit has an effective anti-DDos firewall system. For more information, please contact to our service team to have the best advice.
When my service expires and is about to expire, does Lanit support me?
When your service is about to expire, Lanit will send an extended payment notice 7 days before the expiration time via email, zalo. At the same time, the sales team will call to inform you in advace. To avoid bad impacts to your work, customers should pay before the expiration of the service.
– Within 7 days of notification, if the customer does not pay, as well as does not respond. Then, after 4 days of expiration the Lanit system will automatically suspend the service
After 7 days, the customer's service will be completely removed. During that 7-day period, customers can pay to reuse the service.
Thank you very much for choosing and using LANIT service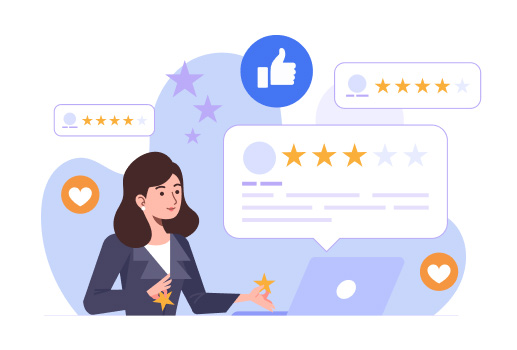 Choosing LANIT is my right decision. Cloud Vps is stable, the price is extremely reasonable, the engineer team is super dedicated whenever I need support. I will continue to use LANIT's services for a long time.
Mrs Dung Kênh Truyền Thông – Tư Vấn Sức Khỏe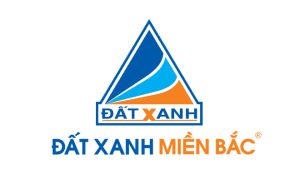 What worries me most about hiring VPS is the stability of the server and the after-sales support policy. I am surprised by the good quality of service and the timely and dedicated customer care service team of LANIT. I will recommend LANIT to my friends.
Mr Nguyễn Công Chính Đất Xanh Miền Bắc

My sectors requires the server to be stable, continuous on 24/7 basic. And LANIT has reassured me completely. Especially, the technical team is highly specialized, very enthusiastic support, sometimes until 1-2 a.m.
Mr Ngô Văn Tâm Co-Founder Giải pháp toàn diện